Uniho Co., Ltd. Academia Company
We are here for you to produce space in various fields.
To produce the space to customers' satisfaction
Making use of our experience in producing space in various fields, we engage in business activities covering all areas from assistance with business plans to surveys and analyses to projecting concept drawings, planning and designing, manufacturing, distribution and the execution of projects.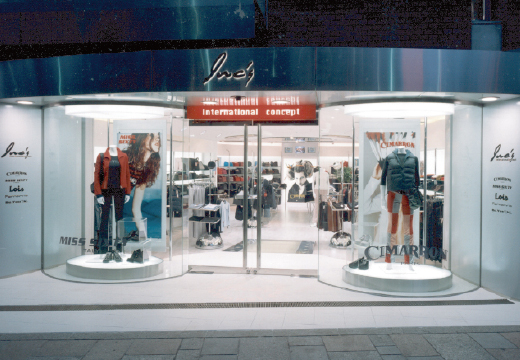 We have striven to create optimal spaces since the foundation in 1963, seeking the best relationship between people and space or people and objects.
We take pride that we have increased our customers throughout the country and gained their trust because our persistent commitment to achieve the goal has been luckily recognized. Nowadays, under fierce market competition, important issues for companies are how much commercial space can encourage people's purchasing behavior as well as offer suggestions to satisfy their psychological needs.
We, as the strategic brains of client companies, will continue to produce space to meet the high-level requirements of the times.
We regard our task consisting of a wide range of responsibilities to be called comprehensive producer beyond conventional interior planning, design, manufacturing, and finishing. We, therefore, aim to create integrated environment businesses.
We endeavor to be a company which touches people's emotions as a proposal-oriented task force, transcending conventional business fields.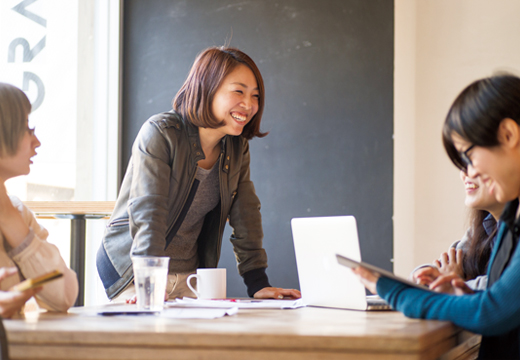 Company Name

Uniho Co., Ltd. Academia Company

President and Executive Officer

Isao Uryu

Head Office

"Gobancho KU Building 1F, 10 Gobancho, Chiyoda-ku, Tokyo
102-0076 Japan
TEL: +81-3-5275-3211 (main) FAX: +81-3-5275-3212

Description of Business

Planning, designing and finishing the interior of stores

Main Banks

Mizuho Bank
MUFG Bank
The Daisan Bank
Corporate Site