Life Port Seiyo Co., Ltd.
On top of safety, we will offer a comfortable life with our condominium management to have more smiles on customers' faces.
Providing sincere service for your privately owned space, as well as the management of common-use space to enhance customer satisfaction
This summarizes the overview of Life Port Seiyo, a condominium management company. There are so many different issues to be taken care of with condominium management because each resident has his/her own standard of comfort.
In other words, there does not exist an absolute reality but as many realities as the number of residents, each of whom has their own happiness and anxiety. A number of different people are living side-by-side in one building.
Therefore, we put our priority on resolving residents' concerns due to living in a housing complex as many as possible, not to mention strengthening safety so they can live comfortably. Our strongest desire is to have our customers smile more.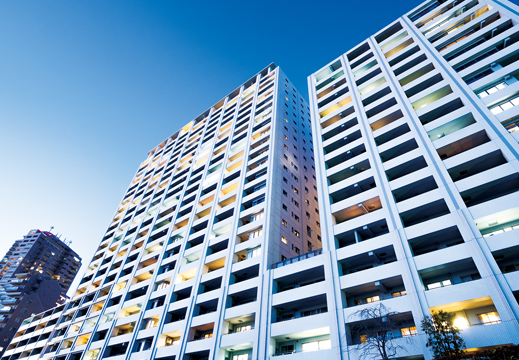 Our condominium management service
We believe that the essence of condominium management, one of our business pillars, is in both service with full of hospitality and professional consulting service based on expertise in building and equipment, cleaning, law, accounting, real estate and insurance.
We keep our spirit high for our customers and enthusiastically provide them with sincere condominium management, networking experts in all fields.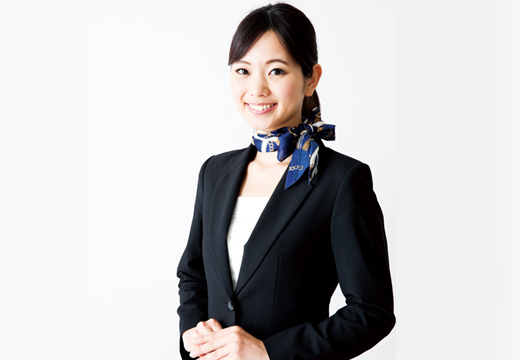 Company Name

Life Port Seiyo Co., Ltd.

Representative

President and Representative Director: Kazuyuki Hiratsuka

Directors

Director: Yoshinori Iguchi
Director: Osamu Akagi
Director: Hideki Kaizuka
Auditor: Makoto Mochizuki

Head Office

2-4-16 Kudan-minami, Chiyoda-ku, Tokyo
102-0074 Japan

Established

April, 1984

Capital

JPY: 50,000,000

Sales

JPY: 6,283,000,000

Headcount

1,273 (286 of company employees and 987 of superintendents)

Business Description

Comprehensive real estate management including condominiums, buildings, rentals and public facilities;
Design, supervision and consulting of large-scale renovation; contracting of repair works; cleaning business; life service (living and life related services); non-life insurance agency and others

Registration/Licenses

Condominium management agency registered with Minister of Land, Infrastructure, Transport and Tourism, (4) No. 031215
Building lots and buildings transaction business licensed by Minister of Land, Infrastructure, Transport and Tourism,(5) No. 5912
First-class registered architect office registered with Tokyo and Osaka Prefecture
Special construction contractor authorized by a Governor of Tokyo (TOKU-27) No. 123927
Security service authorized by Tokyo Metropolitan Public Safety Commission, No. 30003415
Member of Condominium Management Companies Association
Member of Warranty Organization by Condominium Management Companies Association

Main Banks

Mizuho Bank Ichigaya Branch, Sumitomo Mitsui Banking Ikebukuro Higashiguchi Branch, and others

Main Affiliates

Uniho Co., Ltd., Mugishima General Contractor Co., Ltd., Shin Co., Ltd., Ikeda Construction Co., Ltd.
Corporate Site