Mugishima General Contractor Co., Ltd.
General contractor who continues to change and grow to meet customer needs
To make your ideal tangible: from condominium, independent house to commercial and public facilities
Our aim is to utilize land and enrich business and life with our eyes open to the times. As a general contractor, we have won the confidence of those who are in a broad range of fields from building owners through our business partners.
In recent years, we have expanded the category of our buildings to housing and facilities for the elderly with high quality life services, in addition to reinforced concrete residential buildings, single-family buildings and commercial shops. We will continue our efforts and keep our originality, valuing a great relationship with our business partners and customers, as well as recognizing our achievements for over 50 years. We will strive to dedicate ourselves to both humanity and the local community through our consistent efforts to improve our technology.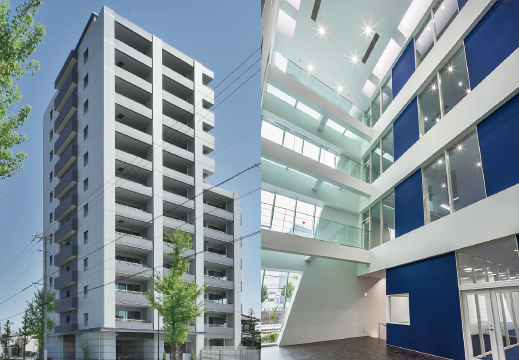 Performance is quality.
Being new forever.
To survey, build, and maintain. That is construction. Large-scale, long-lasting, and multifunctional.
Construction may be defined as the concentration of the wisdom of mankind. Therefore, the requirements are the standards for wise judgment criteria. We strive for our mission to analyze conditions and to meticulously and carefully create construction that will produce an optimal investment for the owner.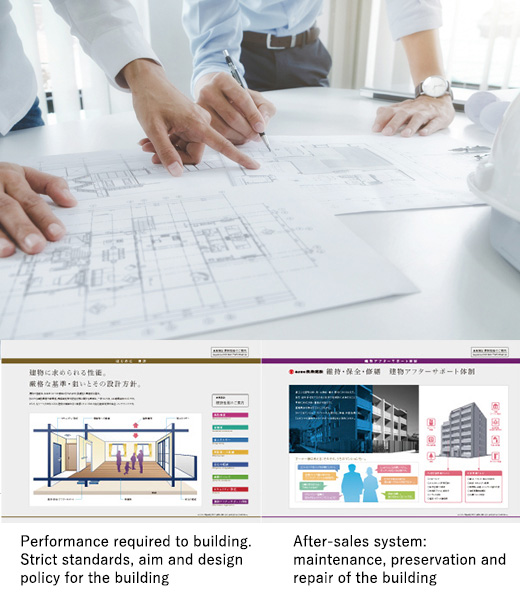 Company Name

Mugishima General Contractor Co., Ltd.

Representative

Etsushi Mugishima

Head Office

2-19-10 Tsurumai, Showa-ku, Nagoya-shi, Aichi
466-0064 Japan
TEL: +81-52-872-6106 (main) Fax: +81-52-872-6910

Established

1968 (Founded in March 1958)

Capital

JPY: 50,000,000 (authorized capital: JPY: 160,000,000)

Sales

JPY: 12,245,000,000

Headcount

100

Lines of Businesses

General Contractor

Registration/License

Construction license authorized by Minister of Land, Infrastructure,Transport and Tourism,(TOKU-29)No.2643
First-class registered architect office registered with Governor of Aichi Prefecture(ni-29)No.1292
First-class registered architect office registered with Governor of Osaka Prefecture(i)No.19873

Financing Banks

Mizuho Bank, San ju San Bank,
Risona Bank, The Aichi Bank,
The Hachijuni Bank

Main memberships

Aichi Construction Association
Nagoya Contruction Association
Aichi Architects Association

Welfare Facilities

Seaside Shinoshima (Aichi Prefecture)
Momoyamaso (Atami), Rozanso (Hakone)
Hyakunichisou (Karuizawa)
Vines Resort (Australia)
Corporate Site