Uniho Co., Ltd.
The Oahu Club Company
Comprehensive sports club to foster mind and body of children who will lead the next generation
The reason why we are popular among locals even now for 36 years since the establishment
We have enthusiastic high-level coaches and teachers that offer sincere hospitality. People are valuable assets.
We value our customers as well as our staff.
We believe that cultivating good staff must lead to valuing customers. For this reason, we are certain that we are able to offer to our customers such a great club life that other clubs cannot copy.
We run the Oahu Club Tamagawa, the Oahu Club Wakabadai, After-school childcare and the Oahu Club Hawaii.
We support you to be refreshed physically and mentally and to be healthy with authentic coaching by the best staff.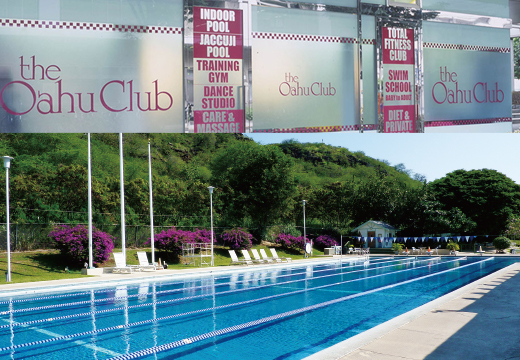 In 2001, we established Life Port Co., Ltd., in Hawaii as our health sports business to run a sports club named the Oahu Club Hawaii. It has been popular among people in Hawaii.
Today, it, is one of the top class sports facilities and has a membership of more than 5,000. In addition, the facilities are even used as the venue of various sporting events.
Our club, surrounded by lush green trees, is the only open-air sport club in Hawaii. We are improving the quality of the facilities to increase its value as the top-ranking facility.
At the occurrence of the Great East Japan Earthquake, we received donations from members of the Oahu Club Hawaii. We were so impressed with their kind consideration as well as reconfirmed the importance of international relationships.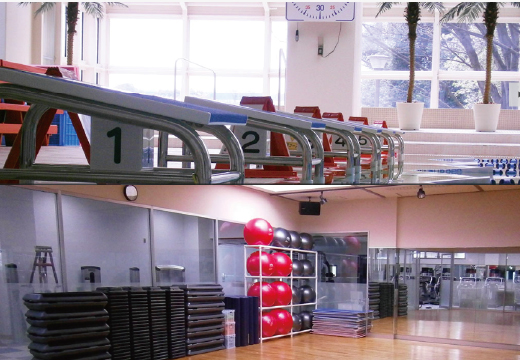 Company Name

The Oahu Club Company

Representative

Representative Director: Norihito Niwa

Head Office

3-7 Issha, Meito-ku, Nagoya-shi, Aichi
465-0093 Japan
TEL: +81-52-703-1111 (main)

Established

March 1972 (Founded in 1969)

Capital

JPY: 1,273,750,000

Sales

JPY: 37,545,000,000

Headcount

270

Lines of Businesses

All businesses related to "living"
Real estate: sales and distribution of condominiums and detached houses
Construction: designing, construction and remodeling of housing, buildings and stores
Management: entrusting business management of rented condominium, apartments, buildings, offices and parking lots

Business related to "life"
The Oahu Club Company: management of sports clubs, and planning and operation of programs on various cultures and education

Main Banks

Mizuho Bank, MUFG Bank, San ju San Bank

Registration/License

Building lots and buildings transaction business licensed by Minister of Land, Infrastructure, Transport and Tourism, (13) No. 2205
Construction license authorized by Minister of Land, Infrastructure, Transport and Tourism, (TOKU-9) No. 9999
Registered as First-class authorized architect office UNIHO Design Office registered to Governor of Aichi Prefecture (I-3) No. 2657
Registered condominium management agent certified by Minister of Land, Infrastructure, Transport and Tourism, (4) No. 050812
Rental housing manager regisration(No.1250) issued by Minister of Land, Infrastructure and Tourism(2)

Main memberships

The Real Estate Companies Association of Japan
National Association for Real Estate Transaction Guaranty
Japan Property Management Association
National Housing Industry Association
Corporate Site