Uniho Co., Ltd.
You can rely on Uniho for housing: new construction, condominiums and independent housing, lease property, building management, land usage, and renovation.
Uniho Co., Ltd., with the philosophy of having a lifelong relationship through housing, has striven for better living environments and enriched lives for people over the past 50 years.
As the needs of people for housing have consistently changed according to the progress of technology, the development of an information-oriented and internationalized society and the diversification of values, we too have changed. We have compiled a long history of 50 years. However, our idea has never matured.
Our successful performances do not just generate layers of achievements but are intricately intertwined to link one another coordinately to evolve our unique know-how.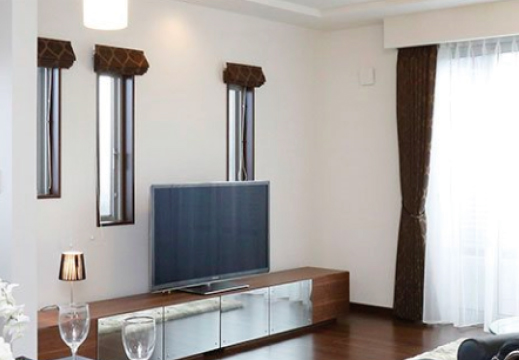 Developing a highly innovative brand to fulfill various the dreams for a lifestyle
Since the announcement of our first Uniho brand UNIBLE, we have strived to expand our brand, quickly grasping the contemporary trend as well as the tendency of the market.
In addition, our business not only focuses on housing but covers a wide range from commercial facilities to resort and welfare facilities. To enhance our business efficiency and quality, we offer our service through each independent section according to process and category. At the same time, to meet the diversification of customer needs for living space, such as comfort, function, barrier-free, informatization, and a sweet Earth home, we develop our business in collaboration with all sections. Specialized knowledge gathered from each section enables us to fulfill a myriad of customer wishes for their day-to-day lives.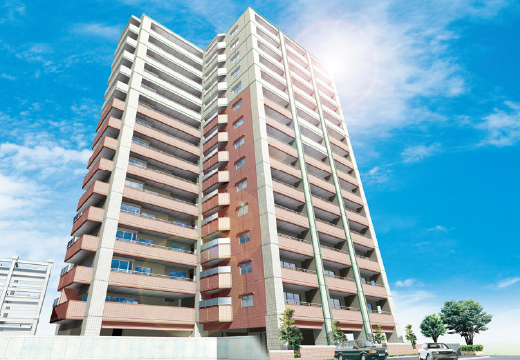 Company Name

Uniho Co., Ltd.

Directors

Represntative Director : Norihito Niwa
Director : Koji Kato
Director : Yoshitane Kagami
Director : Kensuke Matsuse
Director : Hisami Fukumori
Auditor : Yukiko Nakayama
Auditor : Kenichi Kakuta
Auditor : Kuniko Fukai

Head Office

3-7 Issha, Meito-ku, Nagoya-shi, Aichi
465-0093 Japan
TEL: +81-52-703-1111 (main)

Established

March 1972 (Founded in 1969)

Capital

JPY: 1,273,750,000

Sales

JPY: 37,545,000,000

Headcount

270

Lines of Businesses

All businesses related to "living"
Real estate: sales and distribution of condominiums and detached houses
Construction: designing, construction and remodeling of housing, buildings and stores
Management: entrusting business management of rented condominium, apartments, buildings, offices and parking lots

Business related to "life"
The Oahu Club Company: management of sports clubs, and planning and operation of programs for various cultures and education

Main Banks

Mizuho Bank, MUFG Bank, San ju San Bank

Registration/License

Building lots and buildings transaction business licensed by Minister of Land, Infrastructure, Transport and Tourism, (13) No. 2205
Construction license authorized by Minister of Land, Infrastructure, Transport and Tourism, (TOKU-9) No. 9999
First-class registered architect office UNIHO Design Office registered with Governor of Aichi Prefecture (I-3) No. 2657
Condominium management agent registered with Minister of Land, Infrastructure, Transport and Tourism, (4) No. 050812
Rental housing manager regisration(No.1250) issued by Minister of Land, Infrastructure and Tourism(2)

Main memberships

The Real Estate Companies Association of Japan
National Association for Real Estate Transaction Guaranty
Japan Property Management Association
National Housing Industry Association
Corporate Site