Shin Co., Ltd.
Committed to be construction professionals of a construction specialty company
What we would like to put the most importance on is to respect the principles of morality as a human being and to please our clients from the bottom of their hearts.
We give shape to client's sentiments and the architect's passion for design with our enthusiasm and solid technology.
We dare to challenge such daunting tasks, tossing around how to complete it in a flexible fashion, through which we continue to evolve.
We aim to continue to be a genuine good company that is carefully examined and selected.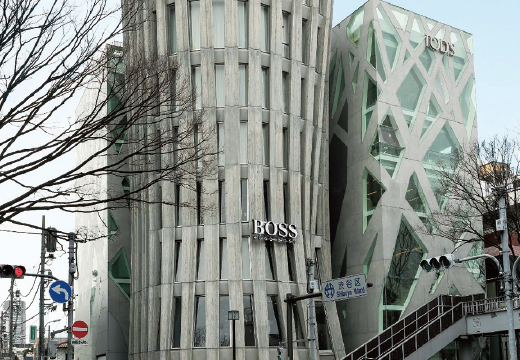 We supervise construction as a supervisor on the sites for buildings with highly specific design and demanding requirements.
We engage in new construction, remodeling and demolition, through arrangements of subcontractors and safety management on the construction site, meetings with subcontractors and stakeholders, and drawing the layout plan.
Specialized in overall conventional method of construction, particularly buildings with reinforced concrete construction, we construct residential buildings, apartment buildings, offices and shop buildings.
【Works】
・CALZEDONIA Shinjuku (Designed by Jun Mitsui & Associates Inc. Architects) won the Good design award in 2016
・CASCADE HARAJUKU (Designed by UDS) won International Design Award 2015, Gold award
・Regene Tiss Office with Laboratory (Designed by Kayo Kinase) won the Good design award in 2015
・Omotesando Keyaki Building (Designed by Norihiko Dan and Associates) won the Japan Institute of Architects Construction Excellence Award 2014
・HATSUSE Mita (Designed by ihrmk Co., Ltd. First Class Architect Office) won Grand Prize of Tokyo Architecture Award in Apartment Category in 2021 (General Incorporated Association Tokyo Architects Office Association) and Reidential Architecture Prize in 2021 (Tokyo Society of Architects & Building Engineers)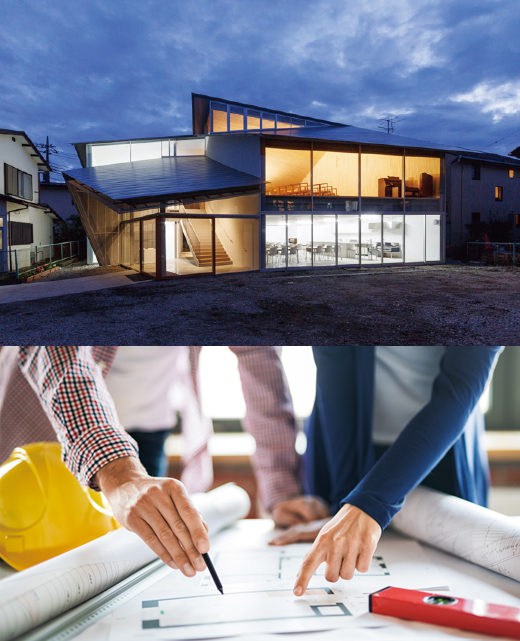 Company Name

Shin Co., Ltd.

Representative

Takehisa Iwamoto

Head Office

JS Shibuya Building 5F, 3-8-10 Shibuya, Shibuya-ku, Tokyo
150-0002 Japan

Established

October 1, 1999

Capital

JPY: 50,000,000

Headcount

64(April 1, 2022)

Lines of Businesses

Building construction, and design and supervision associated with construction

Registration/License

Construction license authorized by Governor of Tokyo, (TOKU-2) No. 135597
First-class registered architect office registered with Governor of Tokyo, No. 56619
Corporate Site